Oct 05, 2023
Memorial service details for Graham White previous Lloyd's Deputy Chairman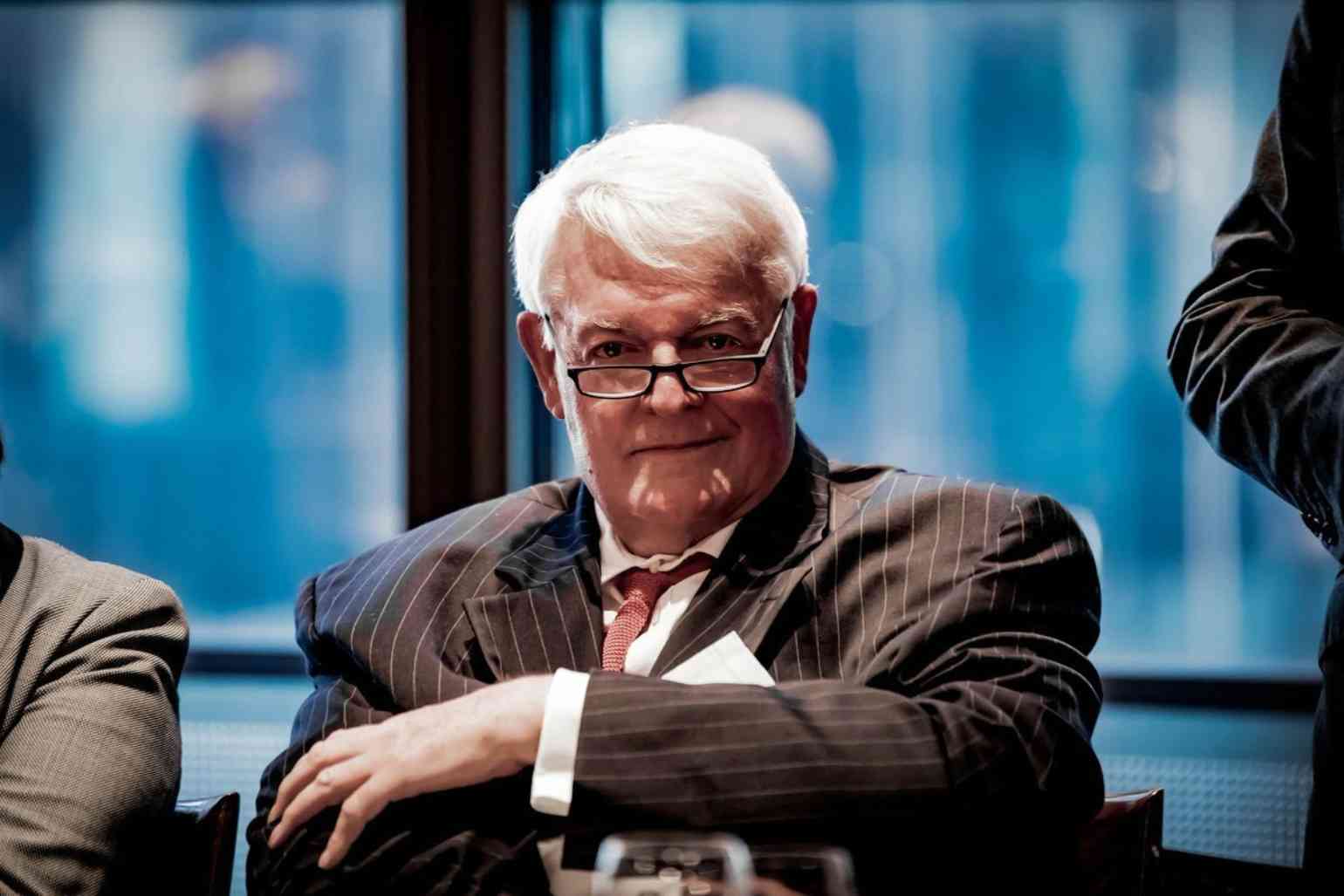 A memorial service for Graham White, the former Lloyd's Deputy Chairman, who died earlier this year, will be held on Monday 23rd October at St Botolph-without-Bishopsgate at 4pm. The service will be followed by a reception in the Lloyd's Underwriting Room.
Please click here for a copy of the Lloyd's invitation.
Any Member seeking to attend can either click on the following registration link Register for Graham White Memorial or click on the link within the invitation.
The registration form asks for both "Job Title" and "Company" to be entered: please enter "Member of Lloyd's" and "Hampden Agencies" in answer to these fields.

We also understand that the memorial service will be live-streamed from the church.
Please advise your Private Client Director if this option is of interest.