Apr 15, 2020
QBE restocks its capital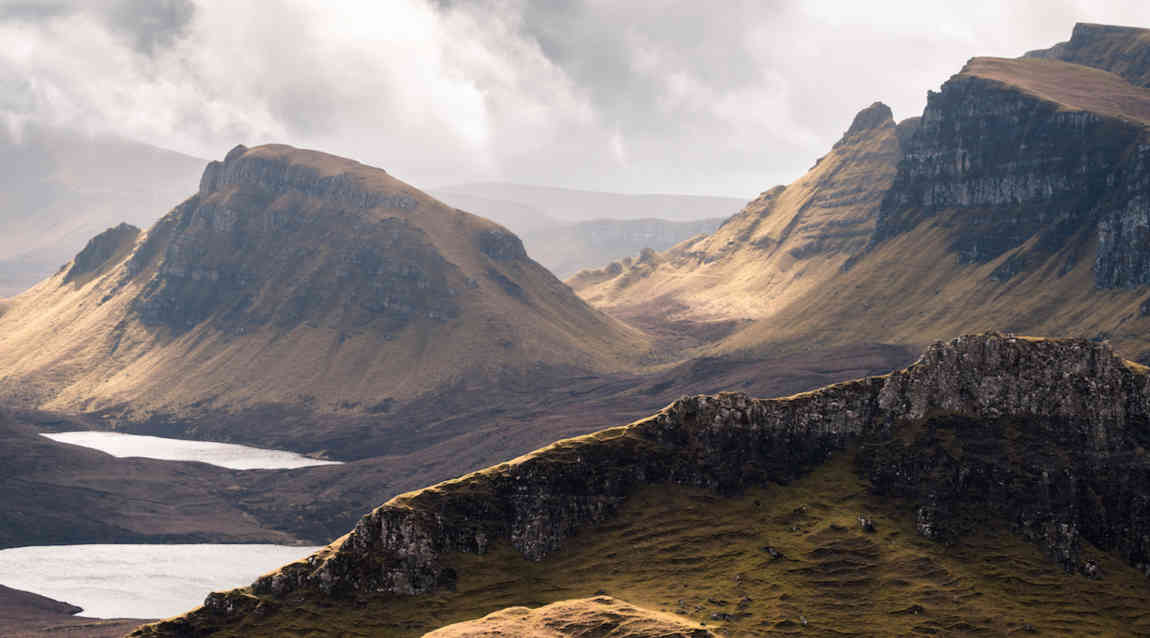 The QBE insurance group based in Sydney Australia, has announced that it is taking "pre-emptive and decisive action" as a result of COVID-19 to increase its capital by some US$1.3bn which should enable it to see through any recession and take advantage of growth opportunities in due course.

QBE's CEO, Pat Regan commented, "We think now is the time to be fortress strong, because there is so much uncertainty in the world. It's hard to see how we'll get a quick snap back," he told The Australian Financial Review. "We just think it is smart to start in a real position of strength so whatever happens we'll come out of it strong."
He also defended the insurance industry's decision to stand by pandemic exclusions in business interruption policies, saying "Legislation has attempted to be put forward in a couple of states in the US where they attempt to retrospectively rewrite the policy wording so it is covered. But I think most people have realised that's not practical [and] probably not legal."
He said pandemics were simply not covered. "I know that sounds a little bit harsh, but it isn't covered under the policy. If it was, then insurers would be paying out. At the moment governments are struggling to keep businesses afloat. To expect the insurance industry to cover the entire cost of the downturn is just not realistic," he said.
In addition, QBE is making changes to its reinsurance programme in order to reduce the exposure to future catastrophe events.