Sep 10, 2019
RMS estimates Hurricane Dorian Insured Losses between US$3.5bn and US$6.5bn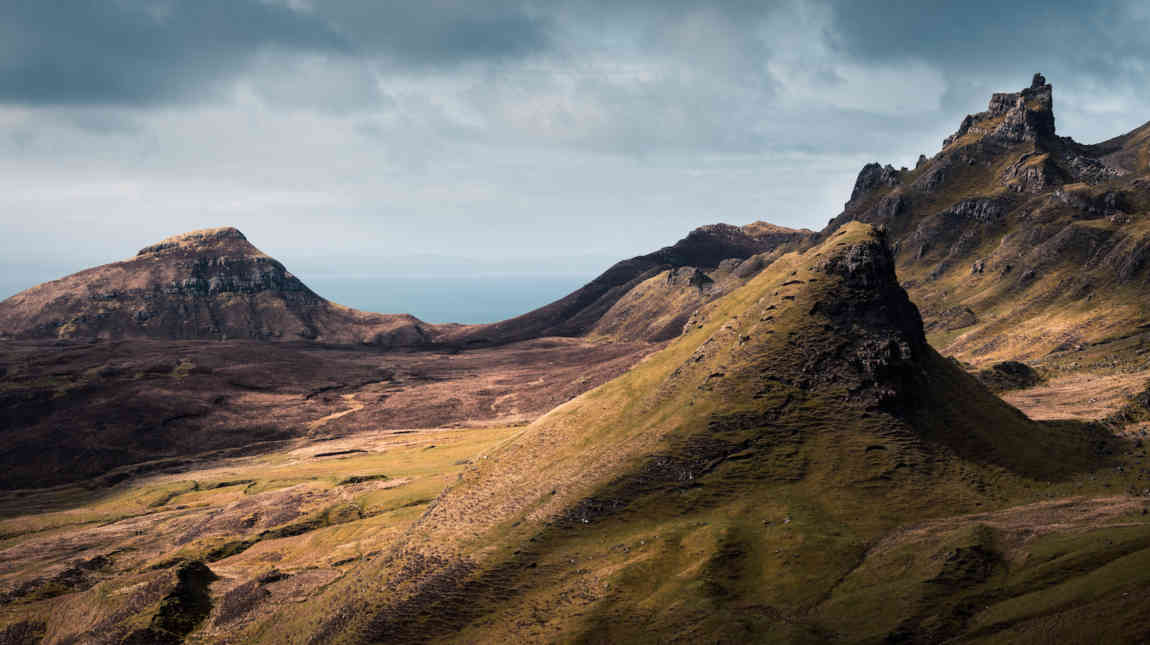 RMS one of the leading catastrophe risk modelling and analytics firms, has estimated that insured losses to the Caribbean from Hurricane Dorian will be between US$3.5 and US$6.5 billion. This estimate represents insured losses associated with wind and storm surge damage across the Caribbean region, most notably in the Bahamas, which was the most severely impacted country.
The other leading modelling and analytics form, AIR Worldwide, announced that it estimates that industry insured losses resulting from Hurricane Dorian's impact in the Caribbean only will be between US $1.5 billion and $3 billion.
Extract from RMS news release: "RMS estimates that nearly all of the Caribbean insured losses will come from the Bahamas, particularly Grand Bahama and Abaco Islands. This loss estimate reflects property damage and business interruption caused by wind and storm surge-driven coastal flooding to residential, commercial, industrial, marine and automobile lines of business, plus factors for both post-event loss amplification (PLA) and non-modelled losses.
Jeff Waters, Senior Product Manager, RMS North Atlantic Hurricane Models said, "There is a high degree of uncertainty on the potential impact of post-event loss amplification from this event. Nevertheless, we expect PLA in the Bahamas to be significant due to constrained access to the islands and infrastructure damage. Port closures, damaged roads, and severe damage to the airport will make it difficult to deliver the necessary labor and materials to impacted areas. It will also limit the ability of residents and business owners to return to damaged homes and buildings. Consequently, cost of materials is expected to inflate, and repairs could be prolonged, both of which are expected to amplify the cost of the claims from this event."
Business interruption losses are expected to be significant in the Bahamas as a result of the storm, as hotels and resorts comprise a large portion of the overall commercial exposure in the two most heavily impacted islands - Grand Bahama and Abaco.
Peter Dailey, Vice President, Model Development at RMS said, "Insured losses in the Bahamas are also expected to settle over a longer period than in a typical Caribbean hurricane given an expected spike in demand for claims adjusters, many of whom will be unable to inspect properties or even access the two main affected islands for some time."
Hurricane Dorian did impact Halifax, Novia Scotia, Canada with 100 millimetres of rain and extensive areas of storm force winds. It is too early to have receive any estimates of the insured loss from these factors but if it is any indication, the stronger hurricane Juan which hit the same region in 2003, is estimated to have cost US$200 million.
Hampden comment: Thankfully the expectations for a category 5 hurricane hitting the east coast of Florida and then travelling up along the Carolinas' coastline with all the associated loss estimates, faded away and Dorian did not become a major event. It is welcome to see a concensus between the two leading catastrophe loss analysts RMS and AIR that the eventual loss is in the low single US$bn numbers. The numbers could have been much higher if the most heavily populated island in the Bahamas of New Providence had been affected. The extent that the final insured loss is actually picked up by Lloyd's and the syndicates that Hampden Members supports is not yet known of course; we gather that the local insurance companies are reinsured by the major European reinsurers and consequently that Lloyd's is not greatly involved.