Feb 23, 2023
State of the US insurance market reports by CIAB and AMWINS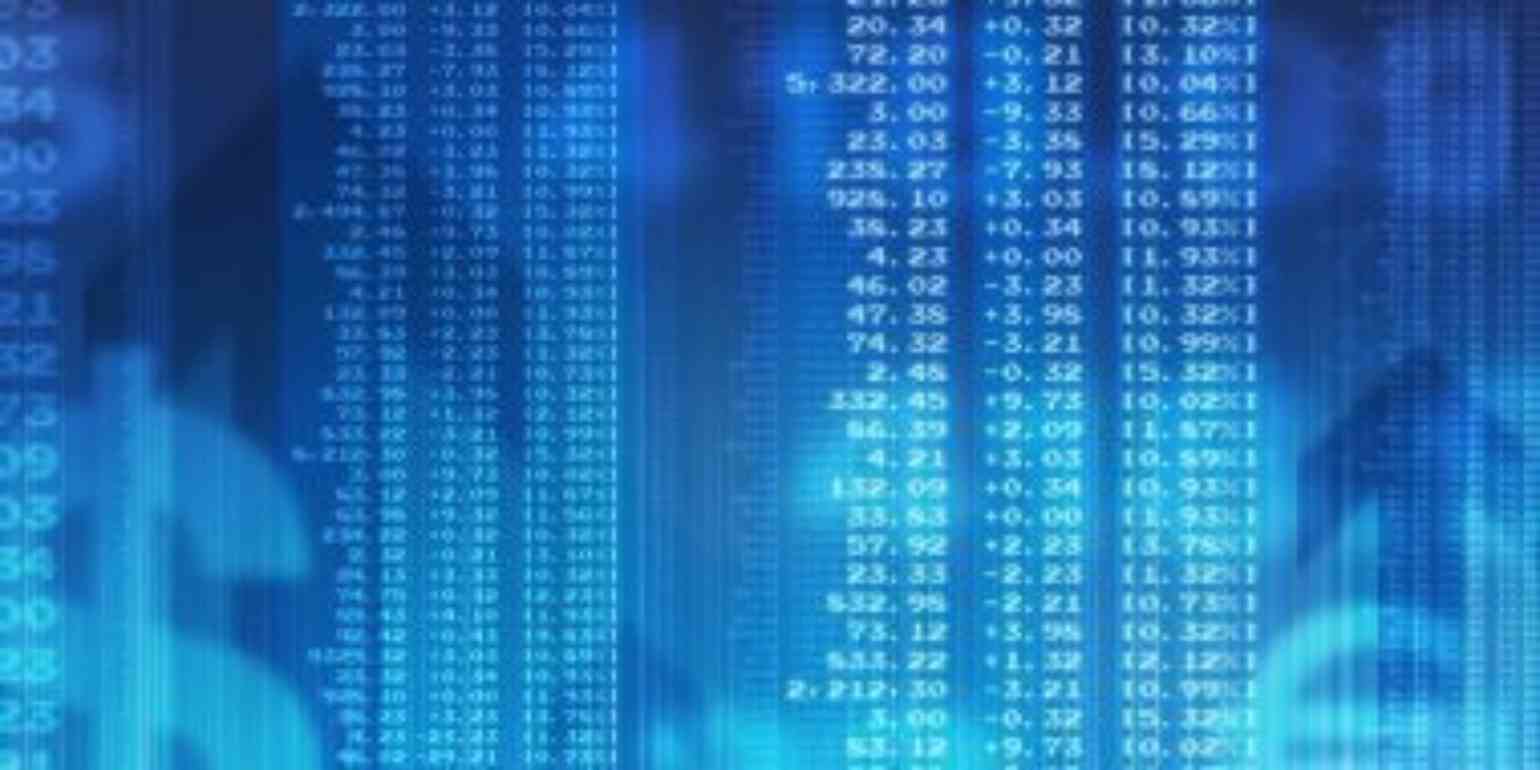 CIAB - the Council of Insurance Agents and Brokers - has released its report as at Q4 2022.
It mentions that the US property and casualty ("P&C") market has now seen increasing premiums for 21 consecutive quarters (over five years) and that P&C premiums on average stabilised in Q4 2022 at +8% increase except in property where premiums increased sharply by +16% on average. Property premiums have now cumulatively increased by 68% since Q1 2017. The CIAB's expectation is that increases will continue.
AMWINS - a leading US excess and surplus lines broker - has released its report as at Q1 2023.
This detailed report likens the US P&C market to a roller coaster, with "twists and turns, upward momentum, and steep drops." "We are experiencing some of the hardest market conditions we've faced in decades" for some segments such as property with no softening for the foreseeable future.
In the reinsurance section, the report comments "Following the turbulent January 1 reinsurance treaty renewal, the property market has entered the most difficult period since 9/11.....Unlike post Katrina and 9/11, we have not seen a rush to provide more capital to this space.....Despite the rate increases of the last three years, most reinsurers view the current pricing on CAT property risks as insufficient to compensate for the ongoing level of uncertainty."