Mar 26, 2020
Statement from John Neal, Lloyd's CEO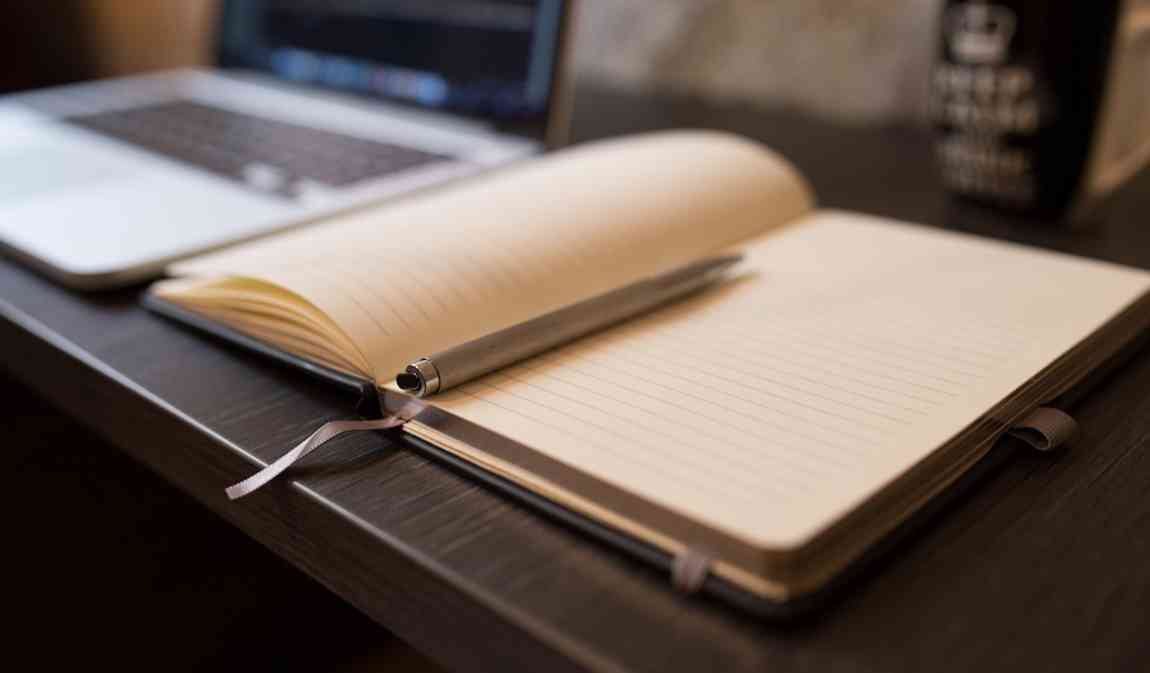 The following was sent this morning by John Neal, Lloyd's CEO, to the market:

"As we issue our 2019 Annual Results, we do so at an incredibly challenging time not only for governments around the world, but also your business, your people and your customers.
Taken in isolation, any one of market volatility, insurance losses or operational challenges can usually be managed, but when taken together and occurring simultaneously and globally, this represents a challenge of unprecedented scale for our industry.
Clearly it is too early to assess the likely quantum of insurance losses from COVID-19 on the Lloyd's market, and to do so we have also asked you to assist us in collating information to measure these losses as we would for any other form of catastrophic loss.
Although the fast-moving global development of COVID-19 will create challenges for us all, the Lloyd's market is in a strong position to respond and support our customers and business partners. In 2019, Lloyd's net resources increased by 8.6% to £30.6bn, reflecting an exceptionally strong balance sheet and a central solvency ratio of 238%.
Although there has been a high degree of turbulence in the financial markets over recent weeks, as at 19 March Lloyd's solvency ratio stood at 205%. The exceptional strength of the market's balance sheet has been further bolstered by Lloyd's return to a profit of £2.5bn (2018: loss of £1.0bn) in 2019, driven by the repair in investment markets in the first half of 2019.
Whilst we are pleased to be announcing Lloyd's return to profitability in 2019 and continued progress across our priorities of performance, strategy and culture, our primary focus right now is on supporting our customers and business partners in their time of need. I am confident in Lloyd's ability to meet the challenges before it, and in doing so demonstrate the market's unrivalled ability to support people, businesses and countries around the world in response to the far-reaching impacts of COVID-19.
Please visit our dedicated microsite, to access the full digital report (available to download this afternoon from 12:00 GMT), alongside highlights from 2019 across our three priorities of performance, strategy and culture.
We also have a COVID-19 hub which is regularly updated with the latest market guidance and updates from the Corporation.
The Future at Lloyd's
The Future at Lloyd's has moved from planning to execution. However, in light of the economic and operational challenges posed by COVID-19, we have been taking stock of how we can sharpen our focus for the Future at Lloyd's. Having met with Board and Council earlier this week, it has been agreed that the programme significantly scale back its activities for Q2 and the rest of 2020 to focus on key market delivery priorities.
As a reminder, these include the next generation document-plus-data version of PPL which is a core component of our complex risk platform, which along with the new digital solution for Coverholder business will ensure around 80% of Lloyd's business will be digitally supported in 2021. Simultaneously, we are continuing with introducing processing efficiencies into our claims solutions though at a reduced pace now for Q2 recognising the operational priorities for the market in relation to claims. The foundational and design workstreams of data and technology, modern syndication of risk (lead/follow) and mid and back office continue in support of the key market delivery priorities but with reduced scope in Q2.
We will spend April defining a clear roadmap for the remainder of Q2 and 2020, detailing what the integrated end to end design of the Future at Lloyd's will look like and outlining our people strategy to build capability around these solutions.
Thank you for your continued support as we get used to increasingly digital ways of working and doing business.
Should you need any further information, please get in touch.
Kind regards,
John Neal
CEO