Apr 22, 2020
Stephen Catlin to steer pandemic solution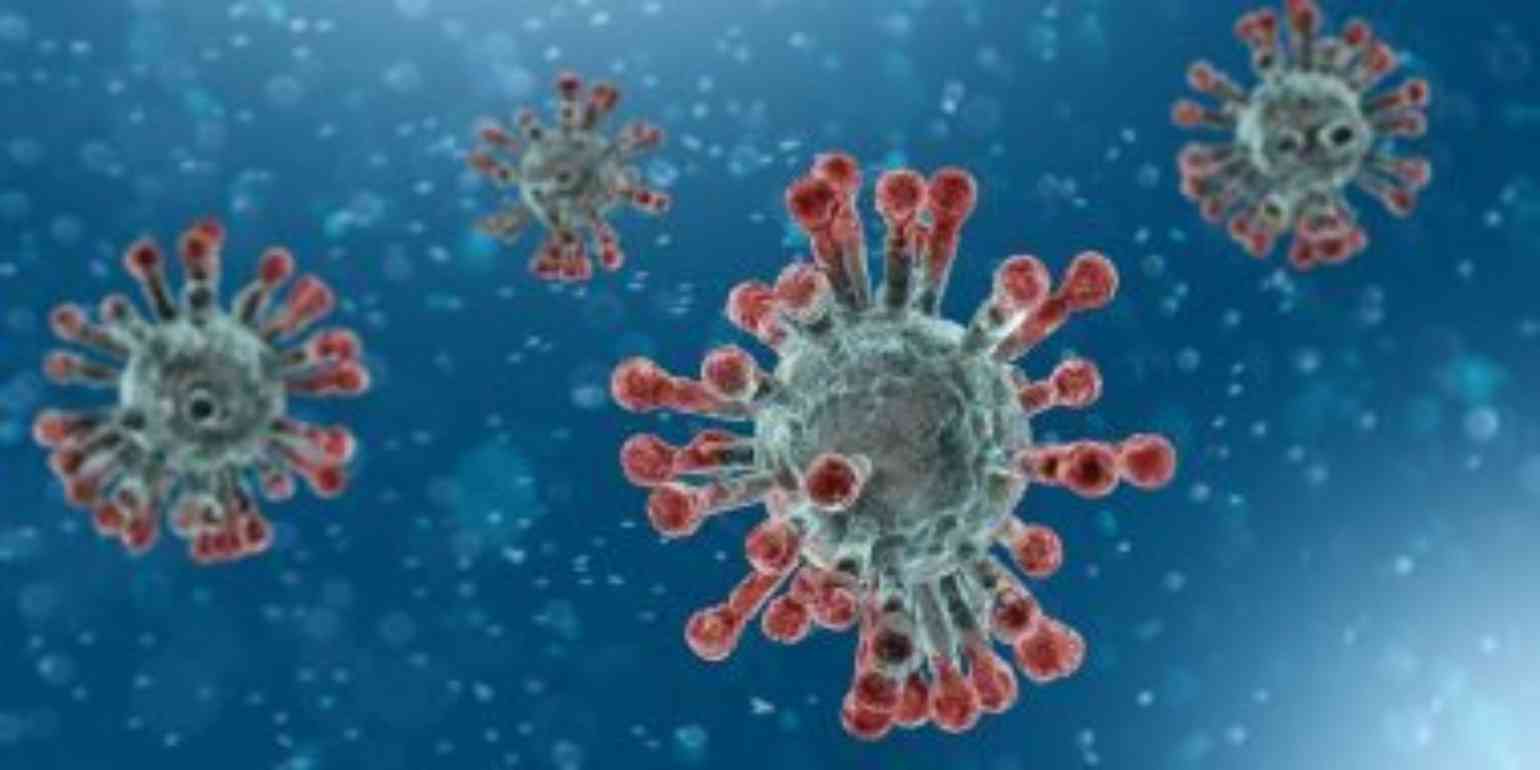 Stephen Catlin, has assembled a group of senior insurance market people to work on the creation of a new entity that would meet UK businesses' demand for pandemic cover going forward.

This may well be based upon the structure of the existing UK terrorism reinsurer Pool Re - click here for further information.
The background to the establishment of the UK and US terrorism public/private facilities illustrates how a "Pandemic Re" might work:
Pool Re was set up after the IRA's attack on the Baltic Exchange and covers property damage and business interruption against an act of terrorism in England, Wales and Scotland.
After the 2001 World Trade Center ("WTC") terrorism attack, the US passed the Terrorism Risk Insurance Act ("TRIA") which enabled businesses to have a manageable exposure.

Both were necessary in order to meet business' demand for terrorism cover which became scarce after the above events led the worldwide insurance market to withdraw cover. The same sort of solution is urgently needed for UK following the outbreak of COVID-19.
A pandemic public-private reinsurer could operate in a similar way to Pool Re and would enable UK insurers to provide pandemic cover and in the event of an outbreak, benefit from Government reinsurance of the proposed facility. This would meet businesses' requirements and avoid further disputes on pandemic coverage.

Other senior industry people in the group include : Maurice Tulloch (CEO, Aviva), Stephen Hester (CEO, RSA), Julian Enoizi (CEO, Pool Re), Nick Frankland (UK CEO Reinsurance Solutions, Aon), James Nash (CEO, International, Guy Carpenter) and James Kent (CEO, Willis Re).
Stephen Catlin has been forthright since the scale of the COVID-19 claims became visible that the UK industry needs to manage its public relations better saying "The insurance industry needs to be on the front foot in the current situation, paying claims quickly and continuing to provide people and businesses with the protection they require. Most importantly we need to find an industry solution for future pandemics and this group has many years of combined industry experience."