Feb 27, 2023
Syndicate 386 2020 Closed Year Result and 2021 Open Year Forecast at 31 December 2022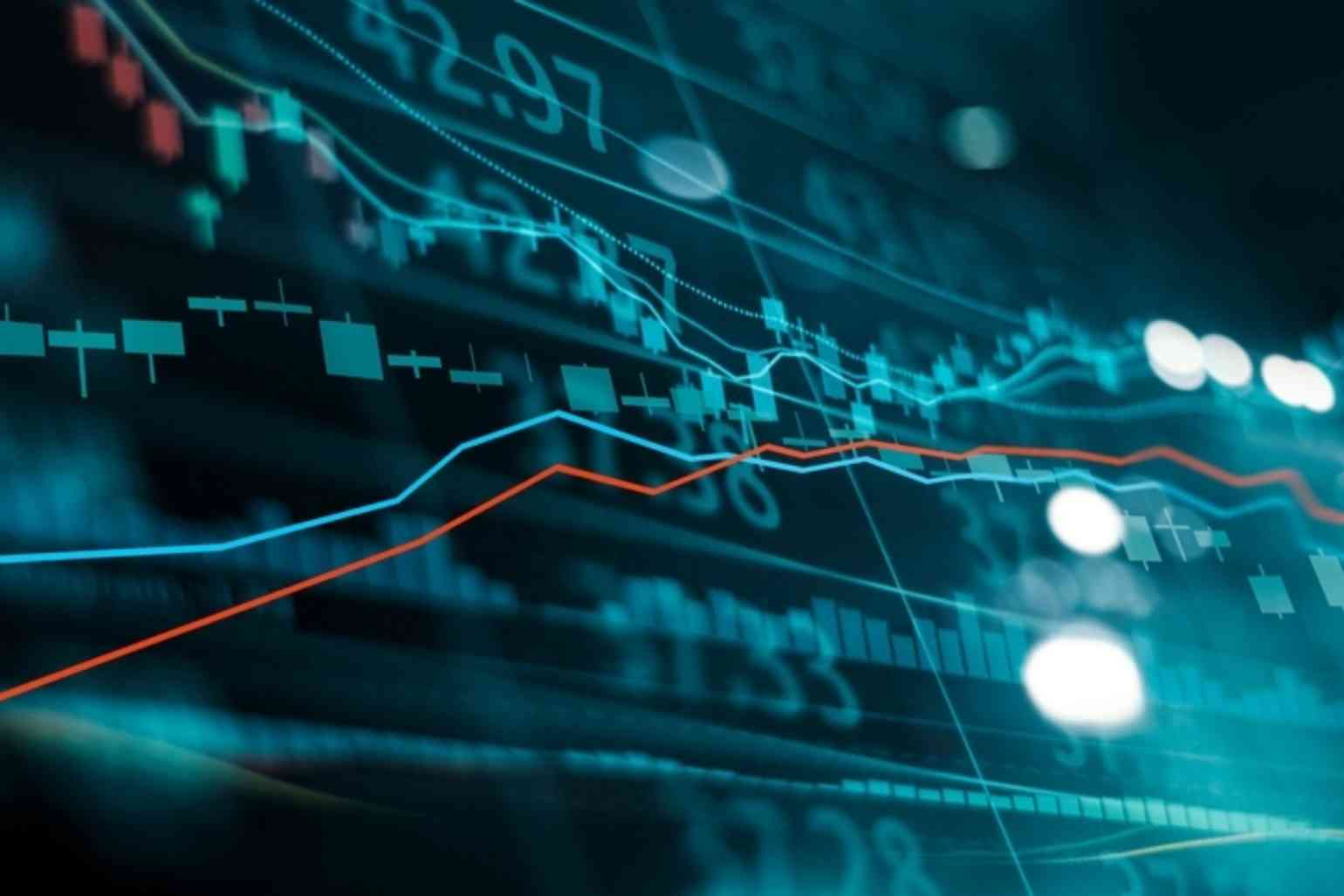 QBE Underwriting Limited has released the result for 2020 Account and updated forecasts for 2021 Account for Syndicate 386
Result / Latest Forecast
Previous Forecast
Mid Point Movement
Syn 386
2020
-9.5%
-6.6% to -1.6%
-5.3%
2021
+10.9% to +15.9%
+12.7% to +17.7%
-1.8%
The audited result for the 2020 closing year is a loss to Names of 9.5% of capacity (including standard personal expenses and members' agents' fees), relative to a previously advised mid-range forecast loss of 4.2%. This reflects further negative investment contribution in the quarter, coupled with adverse prior year development driven by:
an increase in the excess inflation allowance
strengthening on UK Liability business in response to Covid related reporting delays lasting longer than previously anticipated
a reduction in anticipated RI recoveries
The 2021 pure year mid-range profit forecast of +13.4% is slightly down on previous +15.2%.
Further details regarding the audited result at 31 December 2022 will be contained within the 2022 Syndicate Report & Accounts due for distribution at the end of March.