May 27, 2020
Table of updated 2018 Account and 2019 Account estimates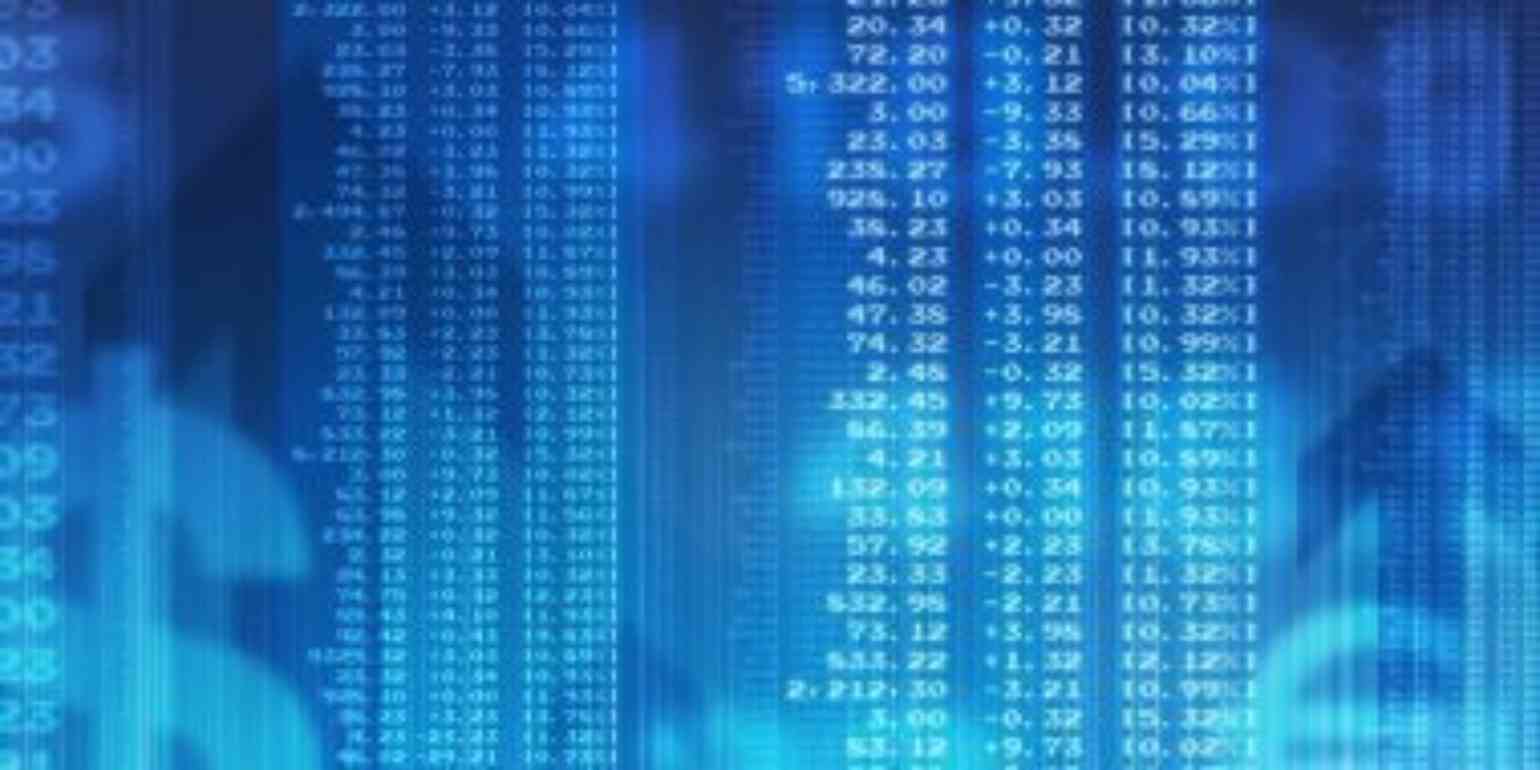 Lloyd's released to the LSE this morning, syndicates' 2018 Account estimates updated as at 31 March as well as a complete set of 2019 Account estimates for the first time.
Please click here for a downloadable pdf
The 2018 Account midpoint estimate for Hampden Members is -5.2%.
The 2019 Account midpoint estimate for Hampden Members is -1.7% (i) which includes expected Covid-19 claims.
The Hampden Underwriting Research ("HUR") team will produce their customary Bulletin providing comment on these estimates with any significant movements examined. Obviously the impact of Covid-19 will form the majority of the commentary.
For this reason, as HUR awaits further data from the syndicates, we aim to send the HUR Bulletin with Members' personalised reports for each year of account next week.
(i) improved after Hiscox 33 2019 best case estimate corrected by Lloyd's to the +2.5% that Hiscox announced previously.