Aug 14, 2020
Table of updated 2018 Account and 2019 Account estimates for Q2 2020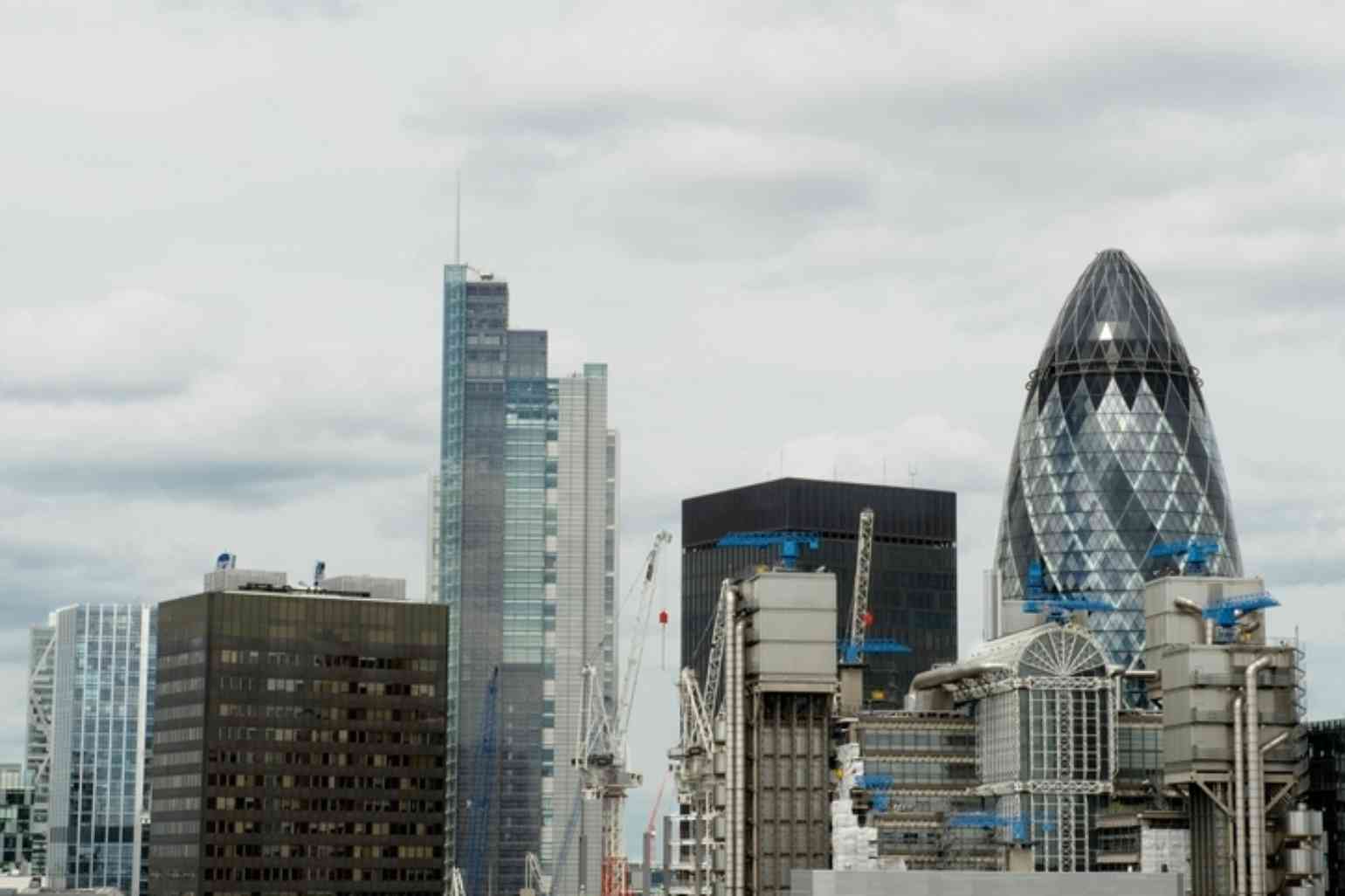 Lloyd's has released to the LSE, the complete list of syndicates' 2018 and 2019 Accounts estimates updated as at 30 June.
Please click here for a downloadable pdf which also contains Hampden MAPA estimates and Lloyd's as a whole.
The Hampden Underwriting Research team will produce their customary Bulletin providing comment on these estimates with any significant movements examined and accompanied by the individual Member reports.
We apologise for not having reported on these estimates sooner. This was due to technical issues with the website.