Jul 16, 2019
The Future at Lloyd's Prospectus - Update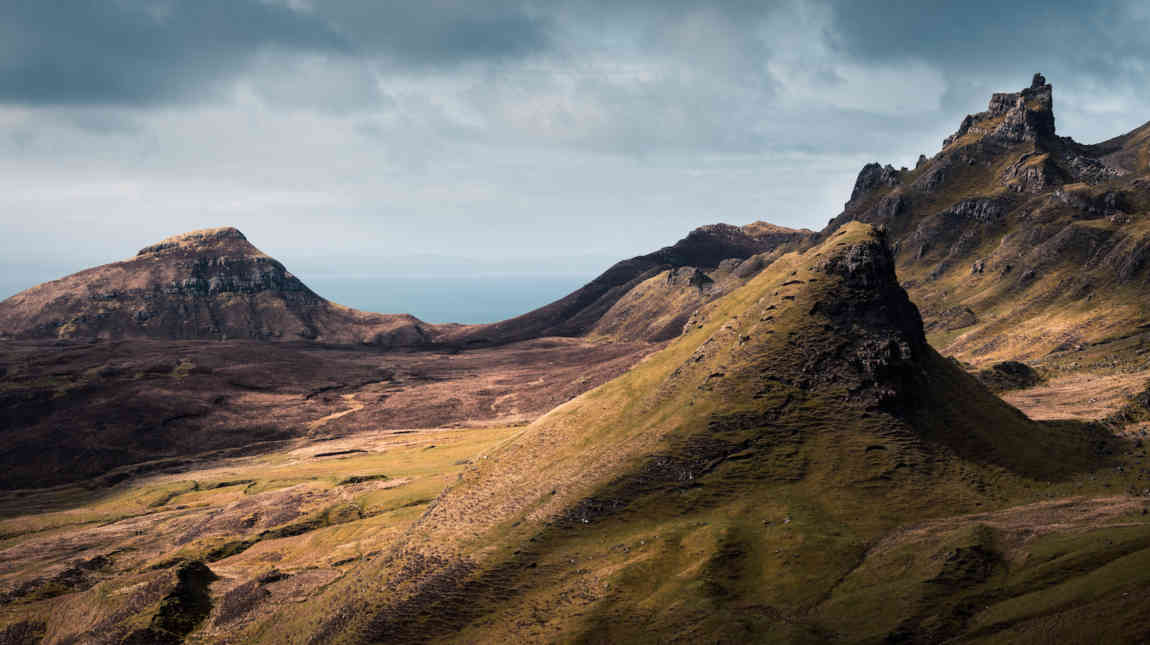 Lloyd's recently released an update on the The Future at Lloyd's Prospectus following its launch on 1 May 2019.
Since the launch of the prospectus Lloyd's have been gathering feedback from market participants, customers and stakeholders on each of the six transformational initiatives proposed. This insight has been received from a multitude of sources including 500 online surveys and 300 interviews and so far the feedback from the majority has been encouraging.
Following the analysis of this feedback Lloyd's will release a publication blueprint on 30 September 2019 that will set out the final designs of the solutions, technical details, costs and delivery timetable.
Please click here to view the full press release along with comments from John Neal, Lloyd's CEO, and Jon Hancock, Lloyd's Performance manager.
A copy of The Future at Lloyd's Prospectus can be viewed here.