Aug 08, 2019
Tokio Marine Kiln - latest Lloyd's syndicate results and forecasts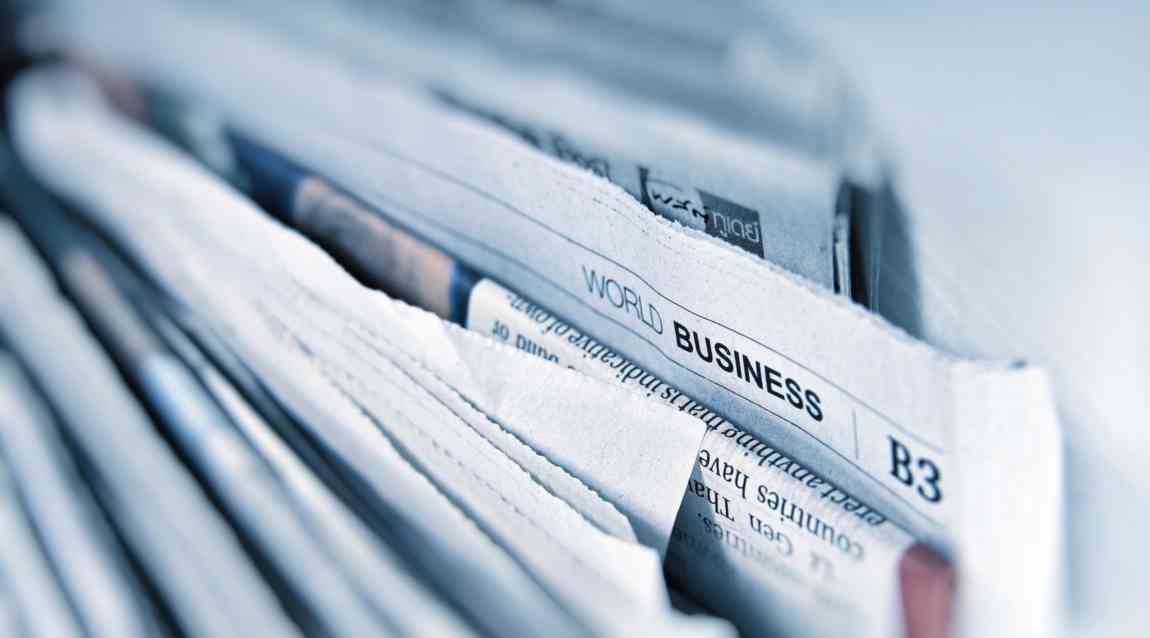 Tokio Marine Kiln has announced the updated forecasts for the 2017 and 2018 years of account for its managed syndicates 510, 557 & 308, as follows:-
2017 Year of Account
| | | |
| --- | --- | --- |
| Syndicate | Latest forecast as at 30 June 2019 | Previous forecast * |
| 510 | (10.9%) to (5.9%) | (12.7%) to (7.7%) |
| 557 | (26.8%) to (21.8%) | (28.4) to (23.4%) |
| 308 | (53.6%) to (48.6%) | (53%) to (48%) |
Tokio Marine Commented:
"The impact of an active catastrophe environment in the second half of the 2017 financial year is reflected in the forecast losses for Syndicates 510 and 557. Syndicate 510 continues to forecast a loss but is showing a minor improvement driven by favourable movements on the closed years. The improvement to Syndicate 557 is driven by favourable claims movements on the open years. Syndicate 308 continues into run-off and TMK is servicing the existing business professionally, ensuring that there is no detriment to policyholders".
2018 Year of Account
| | | |
| --- | --- | --- |
| Syndicate | Latest forecast as at 30 June 2019 | Previous forecast * |
| 510 | (5.1%) to (0.1%) | (6.1%) to (1.1%) |
| 557 | (5%) to 0% | (9.3%) to (4.3%) |
*The previous forecasts have been rebased to the same exchange rates (US$1.27 and C$1.66). The forecasts set out below take into account all managing agency and Lloyd's charges.
Tokio Marine Kiln also commented:

"The forecast ranges reflect improvements to catastrophe loss estimates for the California Wildfires and Hurricane Michael."
Commenting on the results Charles Franks, Chief Executive Officer of Tokio Marine Kiln, said:

"We have had an excellent start to the second half of the year, opening with the approval of our re-submitted 2019 Lloyd's business plan. The plan is set in the context of an improving market that is enabling us to demonstrate our skill and value in areas where we see underwriting opportunities. We are also seeing improvements to Syndicates 510 and 557 for the 2017 and 2018 years of account, following positive development on the back years and catastrophe reserves.
"The restructure of TMK, which was announced in June, enables us to focus on developing our specialist Lloyd's product portfolio in a market where we have extensive experience and expertise."
To view the full press release click here