May 18, 2020
Tropical storm and hurricane activity 2020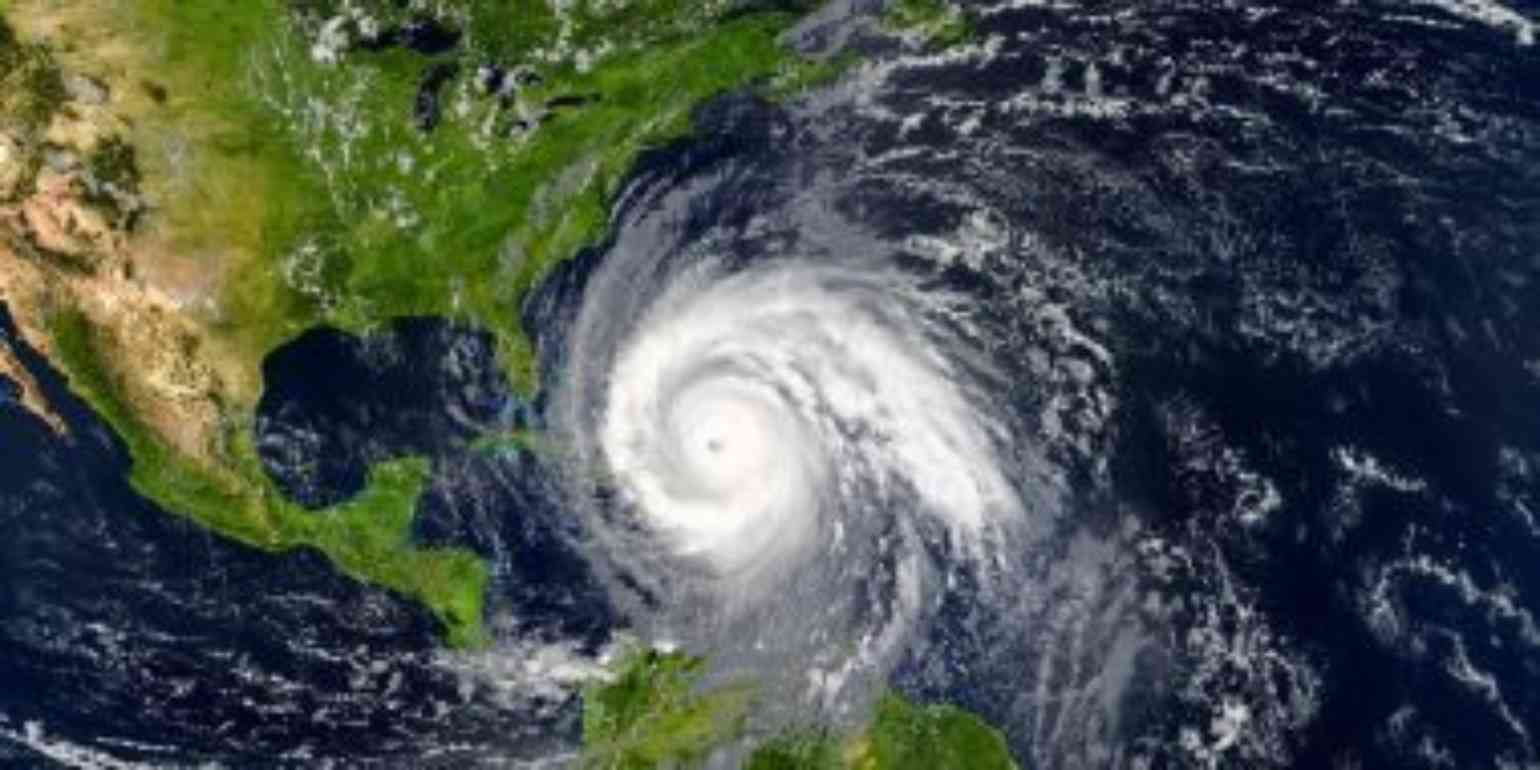 The 2020 season starts on 1 June and runs officially through to the end of November.
So far in the 2020 Atlantic hurricane season there has been Tropical Storm Arthur - not a significant event - see map here .
Signup here for alerts from Tiger Risk
According to Accuweather forecasters predict 14 to 20 tropical storms, seven to 11 hurricanes, and four to six major hurricanes.
According to the UK's Met Office there will be 13 named tropical storms, seven hurricanes, and three major hurricanes.

The long-term average over the period 1981 to 2010 is 12 tropical storms.
When new storms reach tropical storm strength, they will receive the following names:

Bertha Cristobal Dolly Edouard Fay Gonzalo Hanna Isaias Josephine Kyle Laura Marco Nana Omar Paulette Rene Sally Teddy Vicky Wilfred.
The Jeff Masters Blog contains much useful information on the formation and possible track of hurricanes - his last year of providing this resource.