Mar 21, 2018
UK Government unveils Ogden discount rate legislation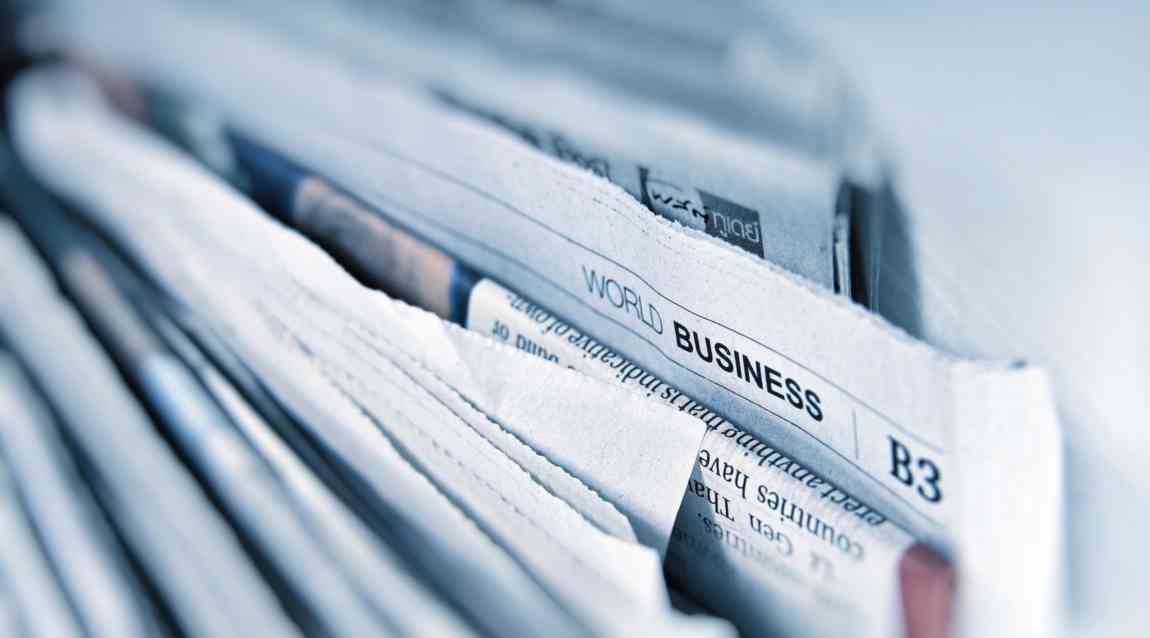 In short, the Ogden discount rate is a calculation used to determine how much money insurance companies should pay out to people who have suffered life-changing injuries, in order to cover all their predicted future losses. The settlement amount agreed needs to accurately reflect the claimant's future loss of earnings, as well as covering any care costs. However, because it is paid in a lump sum which will be invested when it is received, the amount is adjusted to account for the interest they would expect to earn. The lower the discount rate, the higher the typical settlement of a claim.
Prior to November last year, the discount rate was 2.5% where it had consistently been since 2001, which enabled insurance companies to allow for some investment income over the lifetime of the claimant. The Lord Chancellor caught the insurance industry off guard with a decision to cut the discount rate to -0.75% which necessitated insurance companies and some syndicates to have to urgently reassess their reserves for liabilities.
It is hoped by the UK insurance industry that the new Civil Liability Bill, published yesterday, will take a more sensible view about the investments that insurers must take as a reference point may be "low-risk" rather than "very low-risk" which would enable the discount rate to favourably alter from -0.75% to 0%, experts say.
The Bill which has to be passed by Parliament will also establish a regular review of the discount rate and create an independent panel to advise the Lord Chancellor on the setting of the rate.
There is no date yet set for Parliament to scrutinise and pass the Bill but this is certainly progress and heading towards a more realistic rate.