Oct 01, 2019
Update on John Neal's "Future at Lloyd's" - Blueprint One launched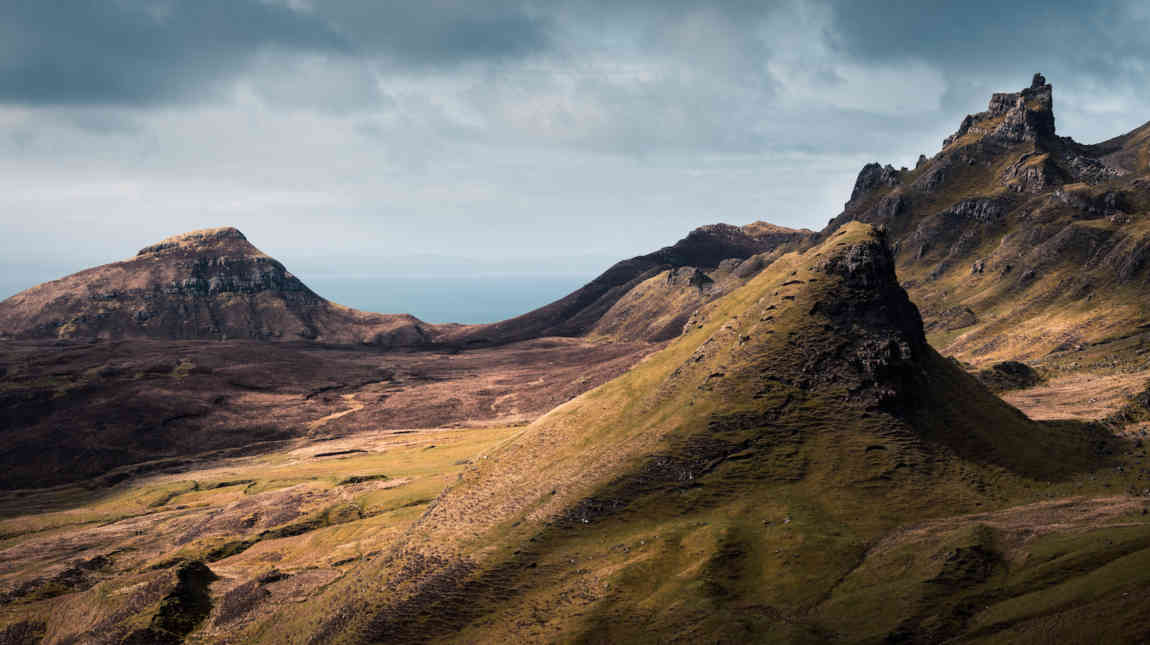 On 30 September, Lloyd's released an update to John Neal's Prospectus "The Future at Lloyd's" called "Blueprint One" which in around 150 pages sets out further detail on the plans to modernise the market.
The Blueprint has been put together following the largest ever consultation with insureds, underwriters, brokers, and capital providers about how to change Lloyd's for the future. The ambition of John Neal's Prospectus (released 1 May) is now to be converted into an action plan. Various phases are already in hand to bring about the strategic intent behind each of the six proposals envisaged in the Prospectus which involves the establishment of two electronic exchanges, extracts from the press release as follows:
Complex risk platform: A platform that enables risks to be bought and placed using standardised data. Initially, we will invest in a next generation of PPL to deliver 'document-plus-data' platform with an improved user experience and a core data record. We will simultaneously prototype and develop a 'data-first' capability that will deliver a significantly improved broker, customer and underwriter experience, a more efficient and transparent claims service, and optimised support processes and insights. Over time, we will switch over to a data-first platform, securing Lloyd's reputation as the go-to global marketplace for complex risks.
Lloyd's Risk Exchange: An exchange for underwriting relatively noncomplex, high volume, low-value risks that enables policies to be created and bought digitally, whilst providing brokers and coverholders with an easy-to-use, end-to-end way of accessing Lloyd's products and services. Risks will be automatically rated by algorithms to speed up placement and reduce costs.
Claims solution: A solution that transforms the claims process by automating simple claims, using straight-through processing, resolving standard claims handling on behalf of the market and empowering lead underwriters to handle the most complex claims. This will deliver a better experience, make it easier for customers to track their claims and speed up payments.
Capital solution: A solution that offers capital providers more options to attach to risk more flexibly, for the benefit of all participants. It will make the market more attractive and accessible to all traditional and new forms of capital (including financial investors), while maintaining strong underwriting discipline. Managing agents will be able to offer new capital products as well as optimise their capital.
Syndicate-in-a-box: A new way to bring innovative, accretive, and profitable business into the market for a set period, without the need for a physical presence in Lloyd's, but subject to the same performance and regulatory controls as all new market entrants. Syndicate in a box will provide a testing ground for improvements, including the way we attract and onboard.
Services hub: A set of high-quality value-add services to support the market's business, including access to Lloyd's data, insights and analytics, business support functions and product innovation accelerators, accessed via an online portal. The Corporation will ensure quality by defining a set of common standards which all participants will have to meet."
On the same day, Lloyd's announced that the first "Syndicate-in-a-box" had been approved, namely Munich Re's Innovation Syndicate which will underwrite a range of innovative lines of business covering for example renewable energy and types of alternative risk transfer known as parametric reinsurance for weather related risks. Further applications will be readily received by January 2020.
The speakers, Bruce Carnegie-Brown, John Hancock and John Neal were upbeat about their bold programme of change that would lead to an electronic or digital Lloyd's that would revolutionise the way the market works, reduce its operating costs and thereby make it more attractive to both clients and capital providers. The aim is to become the "most advanced insurance marketplace in the world". The emphasis was on eventually becoming a "data first" rather than a "documents plus" market place.
Blueprint One will be updated, progress advised, and no doubt new Blueprints issued in the future as technology evolves. The next six months will be the transition period putting together the key components.
"Lloyd's is focused on leadership across three key fronts: improving the market's performance; delivering the Future at Lloyd's strategy; and tackling unacceptable behaviour in the Lloyd's market with robust actions to build a diverse and inclusive market in which everyone is respected and valued."
Hampden comment: This is an ambitious transformation plan which aims through simplifying and automating the market to cut the costs of placing business and to double Lloyd's market share of eligible non-life business. Whilst previous attempts to modernise the market have stalled, Blueprint One has the backing and commitment of the market's senior managing agents, brokers and members' agents. Lloyd's wants to achieve full transformation by 2023 and the Lloyd's leadership will keep pushing along the execution of the above initiatives with the first phase of implementations set for January 2020. As for capital providers, Lloyd's has said that capital providers will benefit from the changes and has said that it will review some of the more complex areas of "Coming into Line" and build a digital system to manage Funds at Lloyd's more efficiently by the 2021 year of account. Lloyd's aims to simplify and make more attractive the various entry methods into Lloyd's. Much has yet to be decided but we view the Blueprint favourably and we have contributed to its development and believe that individual third party capital will see benefits from the proposals.
An on demand video of the presentation is available here.