Nov 09, 2021
Updated forecasts for QBE Syndicate 386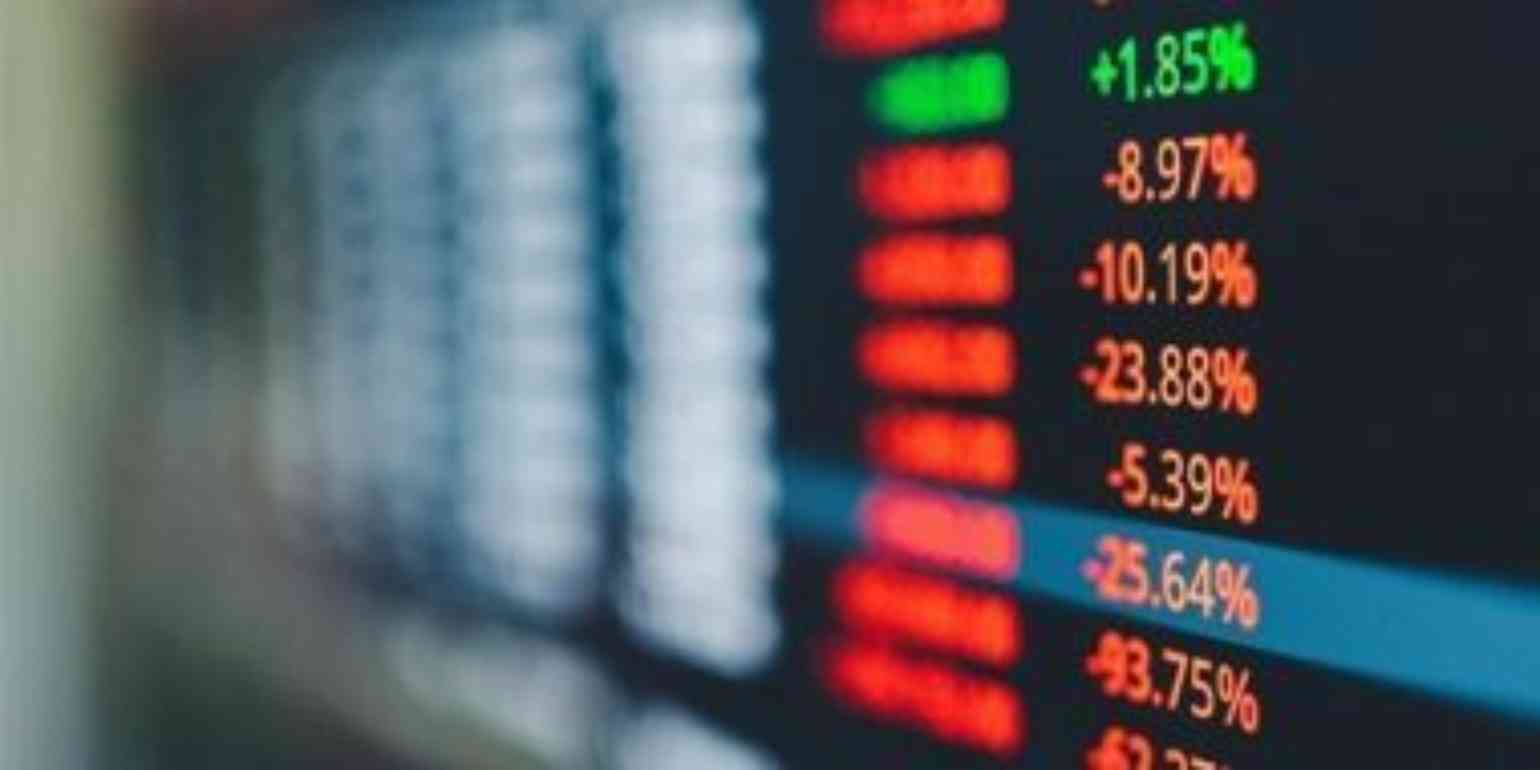 QBE has released updated forecasts for Syndicate 386
2019 Year of Account
Current Forecast Range % of capacity
Previous Forecast Range % of capacity
-3.6% to +1.4%
-1.2% to +3.8%
2020 Year of Account
Current Forecast Range % of capacity
Previous Forecast Range % of capacity
+12.8% to +17.8%
+18.8% to +23.8%
QBE explains in their announcement: "The 2019 & prior years mid-range profit forecast of -1.1% is down from +1.3% previous, due to investment income losses and adverse prior year experience. Investment losses in the quarter relate to bond yield increases reducing the value of fixed income assets held, resulting in a reduced investment income forecast for both the 2019 and 2020 years of account.
Detailed analysis of the adverse prior year actual vs. expected large loss activity remains ongoing as part of our year end reserving exercise."
"The 2020 pure year profit forecast of +15.3% is down from +21.3% previous due principally to product contamination loss experience within the International Liability portfolio, coupled with the reduced investment forecast return."