Apr 20, 2020
US National Association of Professional Insurance Agents opposes Business Interruption proposals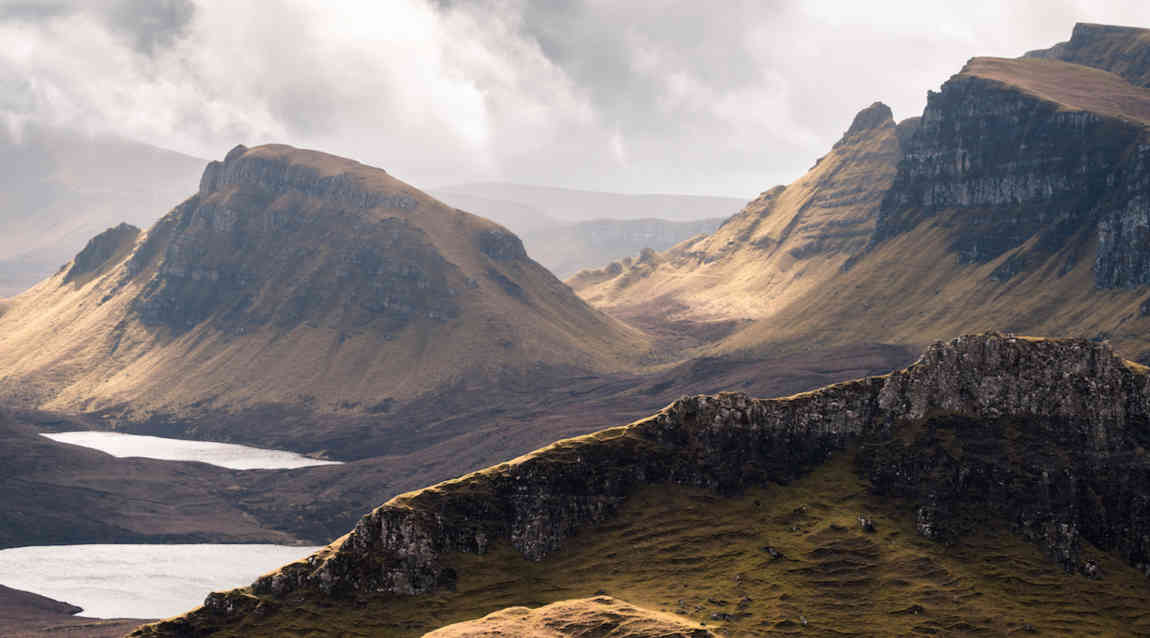 As mentioned in Alistair Wood's podcast recently sent to Members in writing, a number of US states are arranging bills for their legislatures to pass that would compel insurers in those states to pay policyholders' BI claims irrespective of any pandemic exclusions in the policy wordings.

In a notable push back against this pressure however, the influential association for US brokers, called The National Association of Professional Insurance Agents (PIA National), has worked with a group of Senators for two letters to be sent to President Trump urging him to reject any retrospective BI proposals.

The first letter of 16 April (see pdf copy here) was led by House Representatives Steve Stivers and Andy Barr and made the following points:

"The vast majority of BI policies include explicit coverage exclusions for viruses or bacteria because of the magnitude of the exposure"
"Insurability requires that loss events are due to chance which is not possible if everyone in the risk pool is subject to the same loss at the same time."

"BI policies generally mandate that claims result from physical damage and exclude pandemic risk";
"Should lawmakers retroactively void exclusions, this would force insurers to pay claims they never priced or collected premiums for and would cost between $255-431 billion in claims per month according to one industry estimate" [see pdf copy here];
If passed, the changes would face "Serious and time consuming legal challenges".

The second letter (see pdf copy here) dated 17 April was led by Ted Budd of the Committee on Financial Services was signed by 12 House members and besides some of the points mentioned above contained the following Constitutional point:

"Furthermore, it is important to recognize that insurance policies are legal contracts between insurers and policyholders. Section 10 of Article I of the U.S. Constitution prohibits the States from enacting laws that "impair the Obligation of Contracts." Federal action is similarly constrained by the Fifth Amendment's Due Process and Takings Clauses. Our Founding Fathers realized that our country's system of commerce would crumble if a government could retroactively rewrite lawful, private contracts. Efforts by Congress or state legislatures to retroactively amend BI policies will engender unprecedented levels of legal challenges while driving up the cost of insurance coverage of all kinds."

PIA National is one of the trade groups advocating the creation of a Covid-19 Business and Employee Continuity and Recovery Fund within the US Department of the Treasury, modelled on the September 11th Victim Compensation Fund.