Jul 05, 2018
Willis Re 1st View July 2018: New Normal Emerges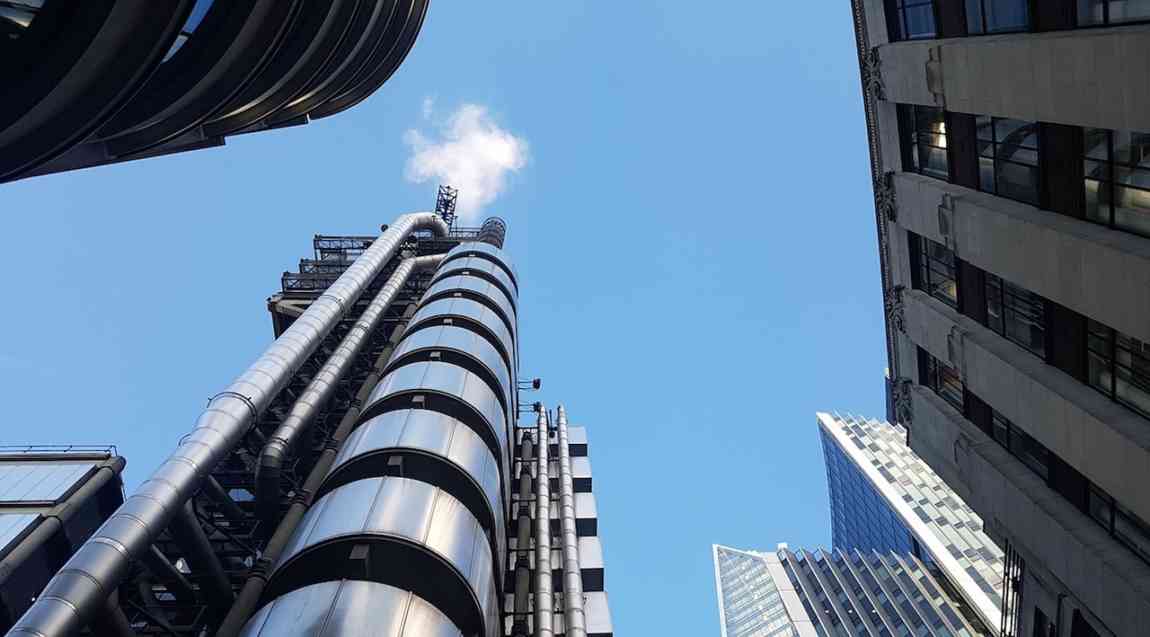 Following the major reinsurance renewal periods of 1 June and 1 July, Willis Re has released the second edition of its thrice yearly publication that delivers the very first view on current market conditions within the reinsurance industry.
According to the broker's website some of the key findings from the report are, as follows:
Momentum for rate increases on loss-free reinsurance accounts dissipated during the June/July property catastrophe renewals, and in some cases, pricing declined.
Although most loss-free Florida property accounts were flat, some saw rate declines of up to -7.5%, as competition for this business was heightened particularly for clients viewed as best in class, and non-traditional players offered layers with reinstatements.
Reinsurance lines beyond property catastrophe have seen varied results for the mid-year renewals and where original loss ratios have deteriorated due to sequential years of rate reductions or high loss activity, reinsurance pricing has firmed.
Excess capital led to a surplus of capacity both from traditional and insurance-linked securities markets.
2017 natural catastrophe loss estimates have stabilized, which typically remain below initial projections, and often retained net by larger insurers.
To access the full report, please click here.