Apr 01, 2020
Willis Re report on April 1st renewals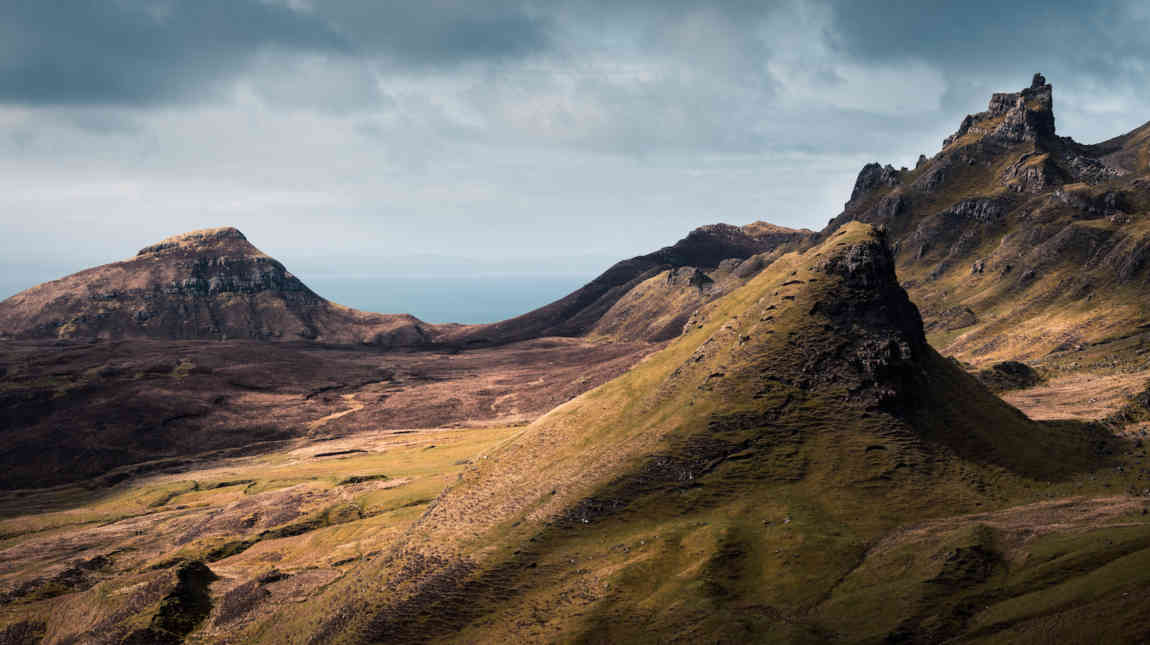 Japanese primary insurers, their brokers and Lloyd's underwriters have been preparing for the 1st April renewals well in advance with expectations running high for payback opportunities following two successive years of material typhoon losses - Jebi in 2018 and Hagibis and Faxai in 2019.
According to the report by Willis Re (link to pdf available towards foot of screen) pricing for Japanese property catastrophe increased significantly by between +30% to +50% for loss-hit Japanese wind renewals. Also, in another positive sign, the capacity provided by the alternative reinsurance sector (known as ILS) reduced slightly as some investors have pulled out.
| | | |
| --- | --- | --- |
| Country | Catastrophe loss free | Catastrophe loss hit |
| Japan | +10% to +35% | +30% to +50% |
| USA - Nationwide | 0% to +10% | +10% to +30% |
Other classes reported were:-
| | | |
| --- | --- | --- |
| | Catastrophe loss free | Catastrophe loss hit |
| Non-marine retro | +5% to +25% | +15% to +35% |
| Aerospace | +15% to +20% | |
Effect of Coronavirus
The report comments "The global reinsurance market has shown immediate resilience to operating under the challenge of the disruption by smoothly moving to a new working model with underwriters and brokers working from home yet still able to complete and process renewals in a timely fashion, providing unbroken service to their clients. In terms of coverage, April 1 programs which firm ordered in good time were fully placed well in advance of the due date and have been completed without any COVID-19-specific exclusionary language. For those programs that were not completed well in advance, several reinsurers sought to impose COVID-19 exclusions; in some cases, reinsurers achieved these exclusions, but in other cases, buyers have been able to provide comfort that their original polices have no exposure to COVID-19-related losses by issuing letters of understanding to reinsurers."
Attention now turns to the Florida, USA renewals in June. Some primary insurers may have experienced deterioration of their Hurricane Irma (2017) losses and as our recent Hampden Underwriting Research Bulletin mentioned "The forthcoming Florida reinsurance renewals in June will give a good guide as to the reaction of the reinsurance market both to the recent catastrophe events and the appetite of capital to underwrite business, particularly from the alternative capital sector"